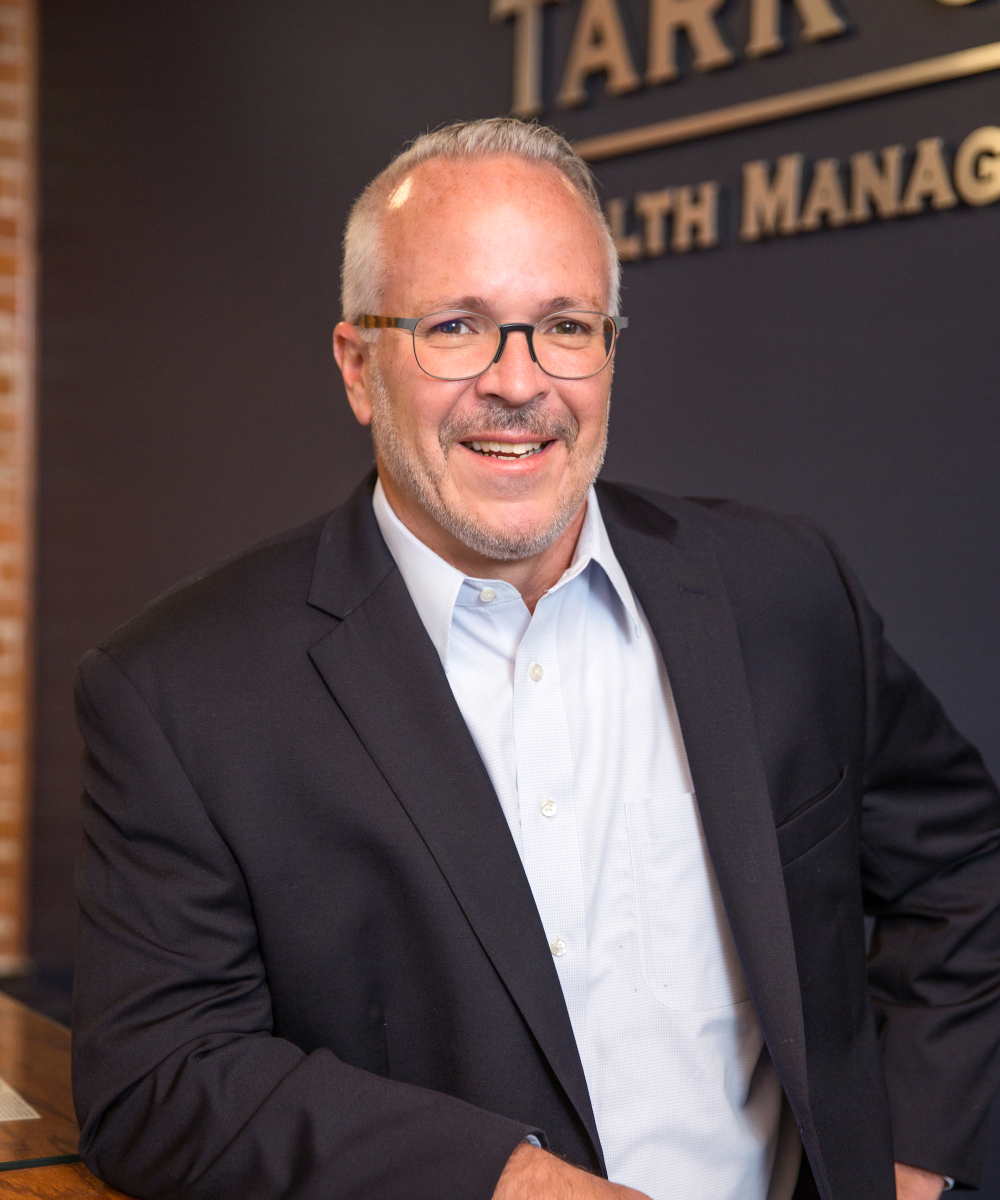 Greg Tarr

CHFC
LPL Financial Advisor
Greg is President of Tarr Financial a Veteran owned business. He is a Registered Principal with LPL Financial.
He has been a Personal Financial Advisor to individuals and small businesses for over 25 years. Greg was named to the Patriots Club in 2019, an achievement based on annual production among LPL Advisors only, awarded to less than 8% of the firm's advisors.
Greg earned a Bachelor's Degree from Ferris State University and his Master's Degree from Seton Hall University. He also holds the professional designation of Chartered Financial Consultant (ChFC) from the American College in Bryn Mawr, Pennsylvania.  
Greg grew up in Romeo. After pursuing his education and investing 6 years with the Marine Corps Reserves, he returned to Michigan. Greg and his wife Lynette have lived and worked for more than 2 decades in the Romeo area. They have two children; Kristina is an active United States Marine and Gregory, who will be playing football for Michigan Wolverines starting in the fall of 2020.  Greg and Lynn both enjoy supporting their children and community through various local volunteer organizations. Greg has held various leadership roles at their local church, Romeo Kiwanis, The Four County Foundation, and Wesleyan Christian Academy. He is a member of North Macomb Sportsman Club and is currently on the Board for Youth for Christ Macomb & St. Clair Counties. Greg and Lynn are avid fans and supporters of the Romeo High School Bulldogs sports programs. In his leisure time Greg enjoys traveling, watching movies, participating in fitness and strength training and relishing in the memories of many past 24-36 hour adventure races.  
Motto:
Say no to the good; don't settle for better, so you have time to say yes to the best.
Greg is a Financial Advisor with LPL Financial.
Tarr Financial Greg's Story from Think Street on Vimeo.