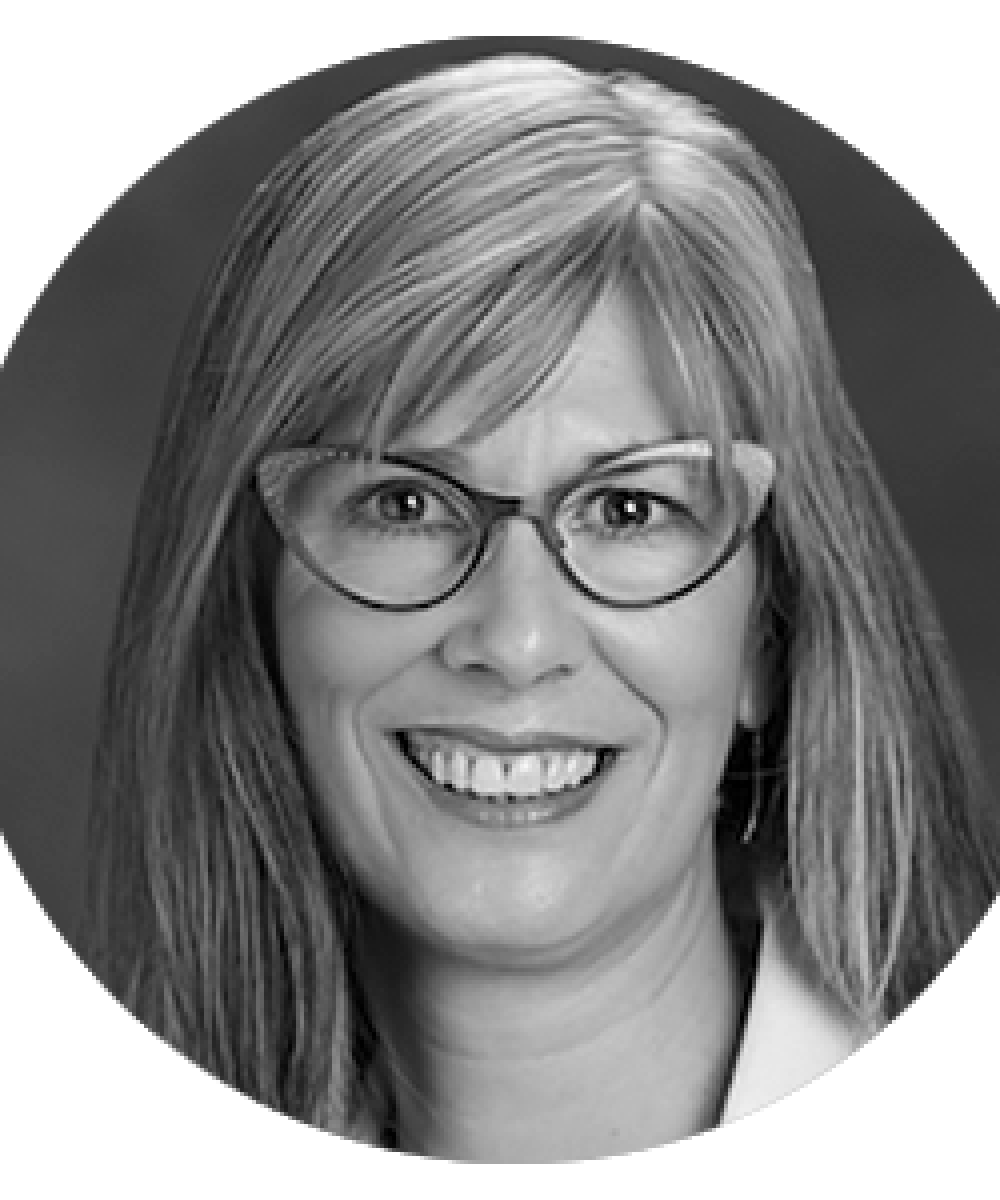 Laura J. Latourette

CFP®
Investment Research
As a self-made entrepreneur, Laura J. LaTourette, CFP® has built her career in financial services on her own terms. She has learned to repeatedly channel her strength and independence to achieve her goals in life.
Upon entering the financial services industry, Laura recognized that reviewing a client's investments or insurance needs alone presented only a partial picture. She envisioned a more comprehensive approach based on the client's entire life plan. This would require education and years of experience – which Laura was determined to earn. She pursued and successfully completed the rigorous program required for the CERTIFIED FINANCIAL PLANNER™ designation, while nurturing her skills in estate planning and tax reduction strategies in 2004.
In 1998, Laura launched her own firm to focus on fee-based financial life planning and wealth management. Today, she is a Registered Principal for LPL Financial.
She has served in many leadership roles in the industry and her community - bringing her natural drive and energy to local organizations, including community service and civic groups such as the battered women's shelter, chamber of commerce, women's organizations, Rotary International, Holly Theatre, and NGCSU advisory committee. Most recently Laura served as President, then Chair of the Financial Planning Association of GA. In 2007, Laura served as the national President of Women in Insurance & Financial Services (WIFS).
Laura takes her own advice to dream big and live fully. She lives with her family on a small farm in the Appalachian foothills, where she is able to indulge her love of the outdoors, especially gardening, hiking, kayaking, and tending to an array of animals including llamas. She believes the future belongs to those who believe in the beauty of their dreams.
The Wealth Consulting Group (WCG) is a marketing name for an OSJ of LPL Financial that supports independent advisors at LPL Financial, a broker/dealer and registered investment advisor. Through WCG, Adam Weiner has access to additional resources to support him, such as administrative support and investment research. WCG and Freedom Financial Team are separate entities from LPL financial.