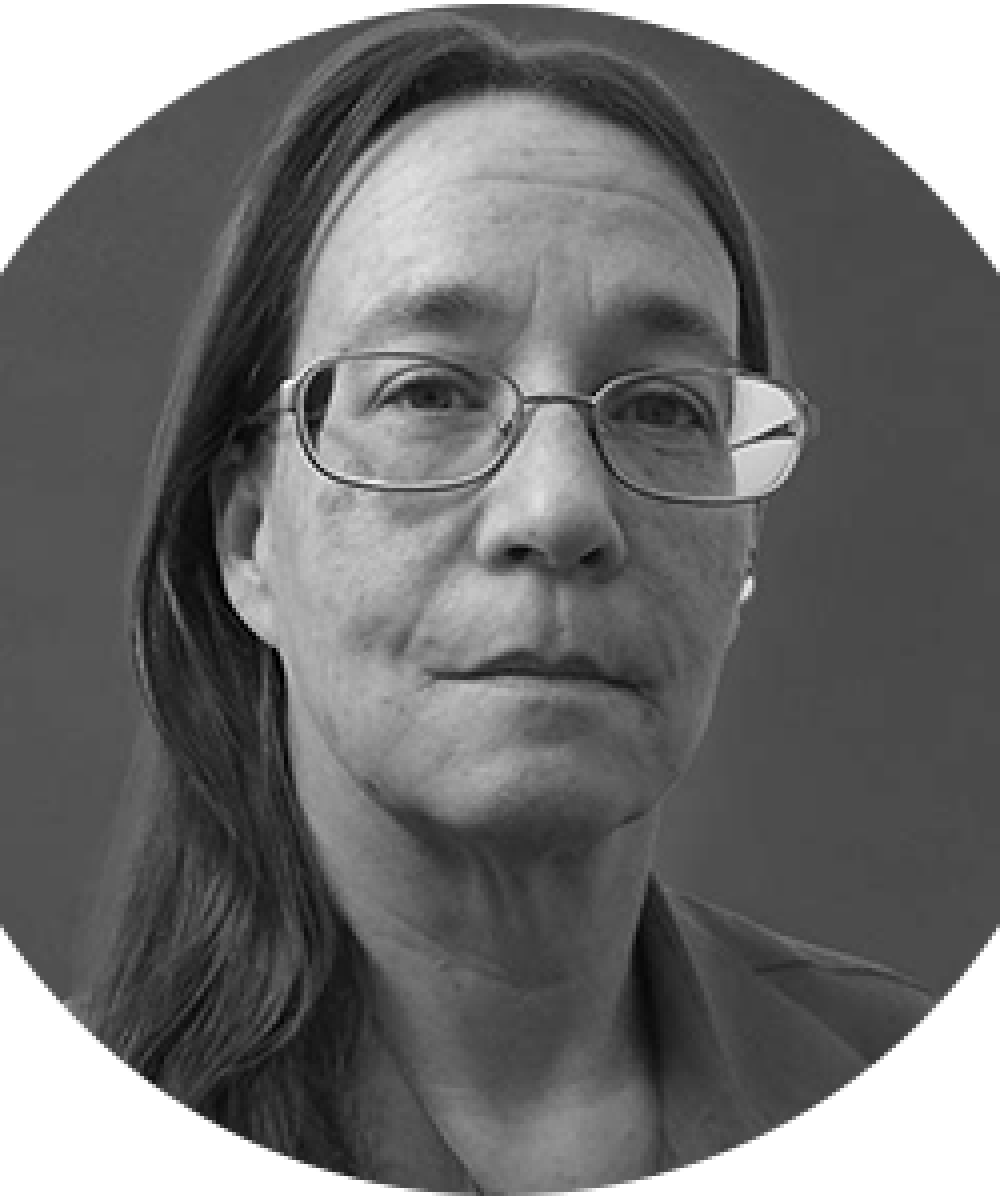 Maggie Ahrens
Paraplanner
Formerly a Reference Librarian/Cybrarian, Maggie learned first-hand that market trends can affect people well outside the world of finance. 2008 was a tumultuous year. She set about learning the basics of how markets work; the more knowledge she acquired, the more fascinated she became.
Vanguard was her introduction to the world of Finance, eMoney gave her a greater depth and breadth of knowledge, and Maggie is currently working to increase her knowledge of financial planning.
The Wealth Consulting Group (WCG) is a marketing name for an OSJ of LPL Financial that supports independent advisors at LPL Financial, a broker/dealer and registered investment advisor. Through WCG, Adam Weiner has access to additional resources to support him, such as administrative support and investment research. WCG and Freedom Financial Team are separate entities from LPL financial.