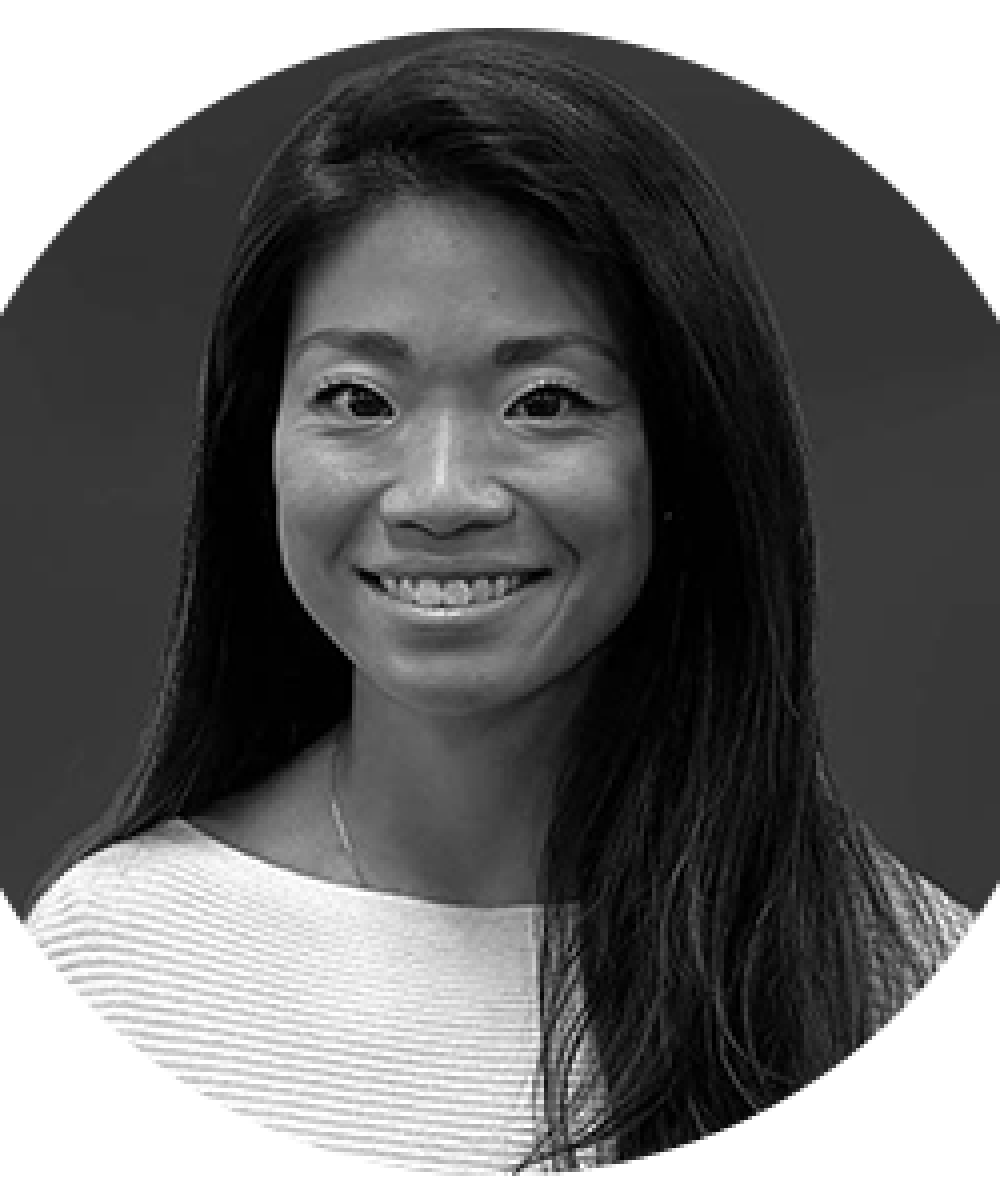 Megan Wilsey

CFP®, CPA®
Financial Planning Support
Megan began her career in public accounting, spending several years at a Big 4 accounting firm before transitioning to the financial planning industry.
Megan feels grateful to be able to carry out her personal mission, which is to help the firm enhance peoples' lives by arming them with the financial tools and knowledge to pursue their version of success. Megan believes in the importance of creating a financial plan as a foundation for making sound decisions and providing confidence.
In her spare time, Megan loves going on adventures with her dog, cooking, lifting heavy weights, and trying new things! Megan holds a Bachelor of Science in Business Administration from Northeastern University and is a CFP® and CPA®.
The Wealth Consulting Group (WCG) is a marketing name for an OSJ of LPL Financial that supports independent advisors at LPL Financial, a broker/dealer and registered investment advisor. Through WCG, Adam Weiner has access to additional resources to support him, such as administrative support and investment research. WCG and Freedom Financial Team are separate entities from LPL financial.
Megan Wilsey is not affiliated with LPL Financial.